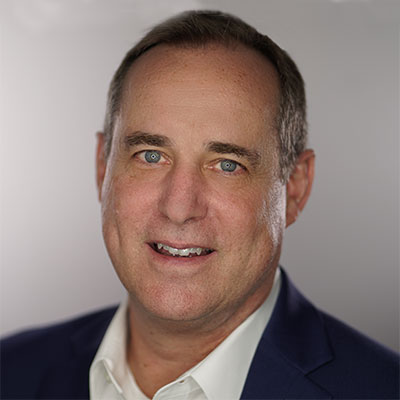 Stephen Altemus
President and CEO, Intuitive Machines
Mr. Stephen Altemus currently serves as the President and CEO of Intuitive Machines. Founded by Mr. Altemus 7 years ago, Intuitive Machines develops and deploys advanced space systems and space infrastructure to the vicinity of the Moon that serves sustainable space exploration and utilization. The business provides these services to NASA, Other Government Agencies, International customers, commercial entities, and Universities.
Before founding Intuitive Machines, Mr. Altemus served as the Deputy Director of NASA's Johnson Space Center (JSC), a Center charged with overseeing human spaceflight plans and programs for the Agency. He lead and directed human spaceflight architecting efforts identifying affordable concepts for taking humans to the edge of deep space while growing the US technological economy and continuing international competitiveness, providing the Nation with a sustainable and flexible approach to addressing the major challenges in human spaceflight.
Formerly, Director of Engineering, Mr. Altemus served as the leader and steward of the Johnson Space Center's engineering capabilities in support of NASA's human spaceflight programs, projects, and technology development activities. He actively lead an organization of 2,800 employees through the conceptualization, design, development, testing, and evaluation of aerospace systems for use in human, robotic, and automated space flight for low earth orbit and deep space missions.
Mr. Altemus is a visionary and accomplished leader with a tremendous ability to formulate and execute insightful strategic initiatives, sound organizational strategies, and technical solutions that drive excellence. He is a recipient of the NASA Outstanding Leadership Medal, NASA Federal Engineer of the Year Award, Presidential Executive Rank Award, and NASA Exceptional Service Medal.  Mr. Altemus received his B.S. Degree in Aeronautical Engineering from Embry Riddle Aeronautical University, where he now serves as a member on the Engineering Advisory Board, and his M.S. Degree in Engineering Management from the University of Central Florida.
Accelerate with Us!
Build your off-world future faster. Subscribe now for alerts, news, special offers and extra access to the expanding universe of ASCEND.