30 JULY–1 AUGUST 2024, LAS VEGAS, NEVADA
2024 ASCEND Call for Content Open
Submit a paper or collaborative session by 12 December.
ANSWER THE CALL
14–15 FEBRUARY 2024, HOUSTON, TEXAS
ASCENDxTexas Returns to Space City
Navigate next steps in the LEO-to-lunar voyage.
REGISTER NOW
Building Our Sustainable Off-World Future
ASCEND connects the civil, commercial, and national security space sectors, along with adjacent industries, to embrace the opportunities and address the challenges that come with increased activity in space. Building our sustainable off-world future requires long-term thinking. Strategic planning, innovation, scientific exploration, and effective regulations and standards will help us preserve space for future generations. 2024 ASCEND, hosted 30 July–1 August in Las Vegas, will enable the technical exchanges, debates, and collaboration that will help forge a sustainable off-world future for all.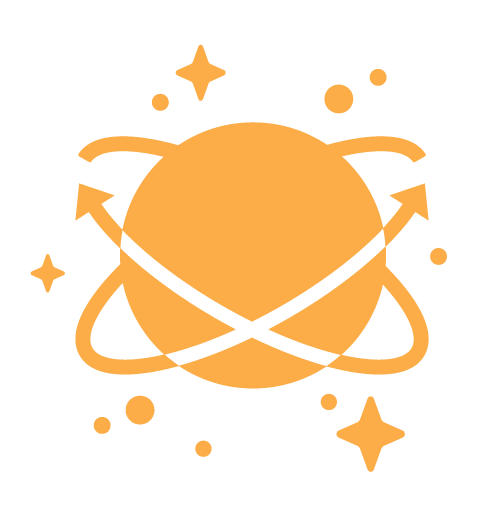 Space Traffic Management
Mitigate collision risks and safeguard valuable resources.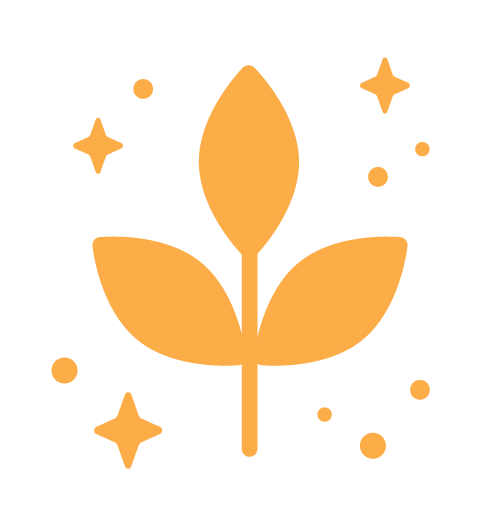 Space and Sustainability
Discover ideas to protect Earth from environmental impact.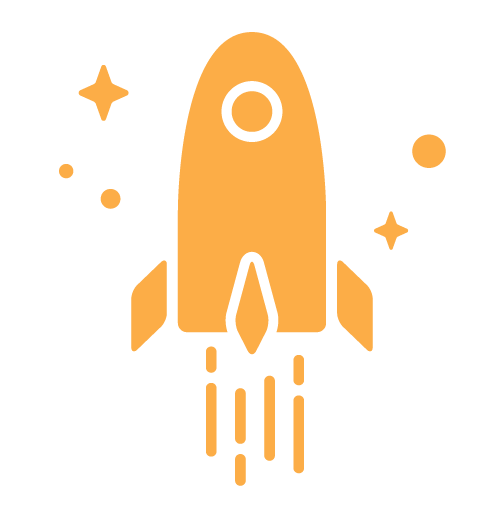 Space Exploration and Infrastructure
Ignite your passion for cosmic frontiers.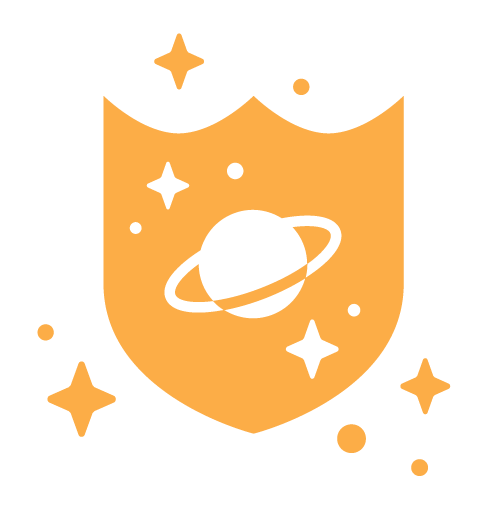 Space Security and Protection
Explore mission cybersecurity, policy partnerships, detection, and new technologies.
Space Economy
Shape the future of space commerce.
Space and Society, Education, and Workforce
Focus on workforce challenges, diversity, and education in the commercial space industry.
Explore the Universe with Us
Become a part of the community and stay-up-to-date on the latest events, news, and extra access to the expanding universe of ASCEND.